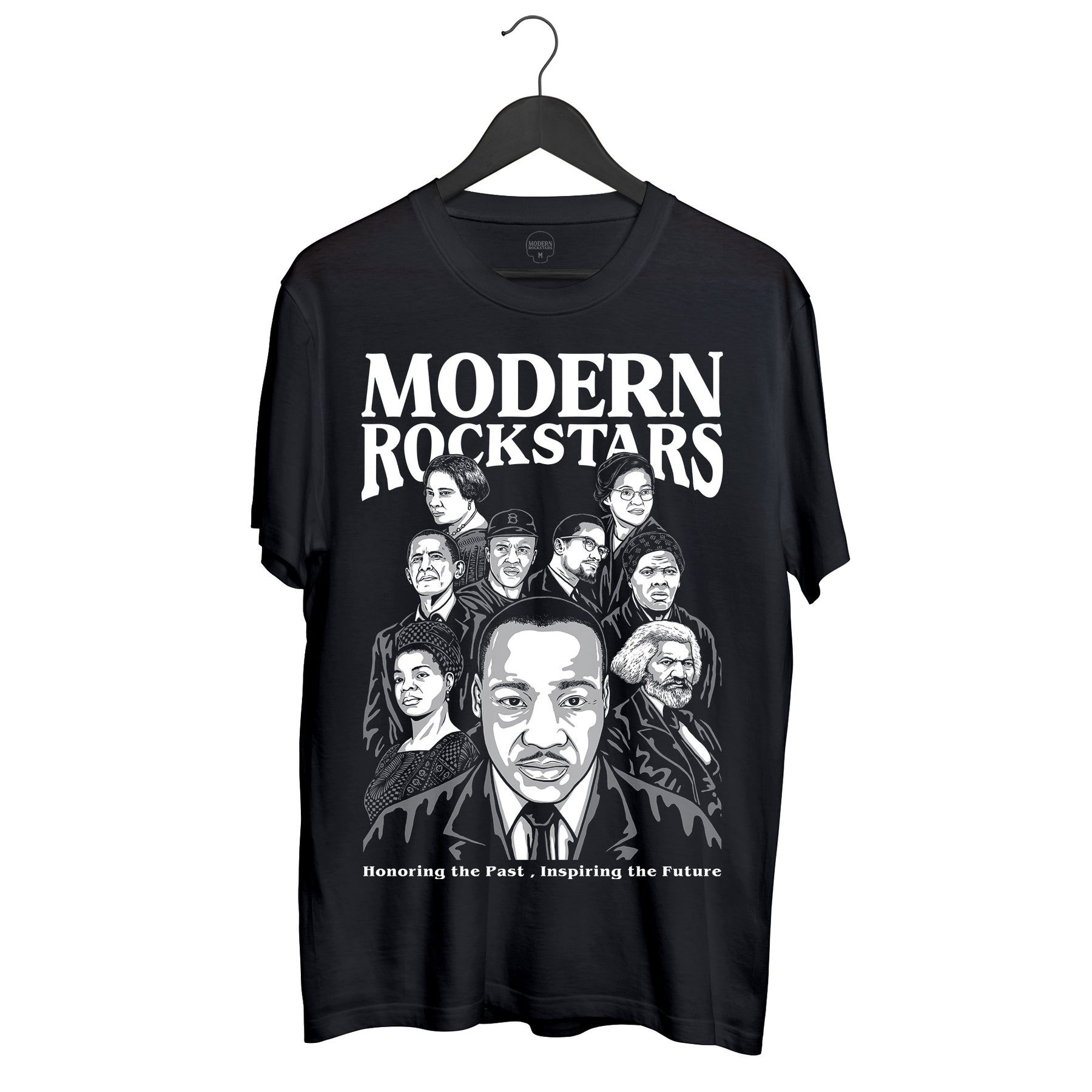 Black Power T-shirt
Our updated Black History month shirt!! We dropped a similar very limited shirt nearly 2 years ago, we decided to bring it back with a slight twist! 
Shirt features Prominent African Americans on a black shirt
Available only in Black
The perfect shirt to rep for BlackHistoryMonth
available now!
download our app
🚀 Exciting News! Our brand-new mobile app is now live on the Apple App Store! Download it now for a world of fashion at your fingertips. Use the exclusive code "MdrnApp" for 50% off all shirts, available only through our app. Please consider leaving us a 5-star review after you've explored our app. Your feedback helps us grow and improve! 🌟📲