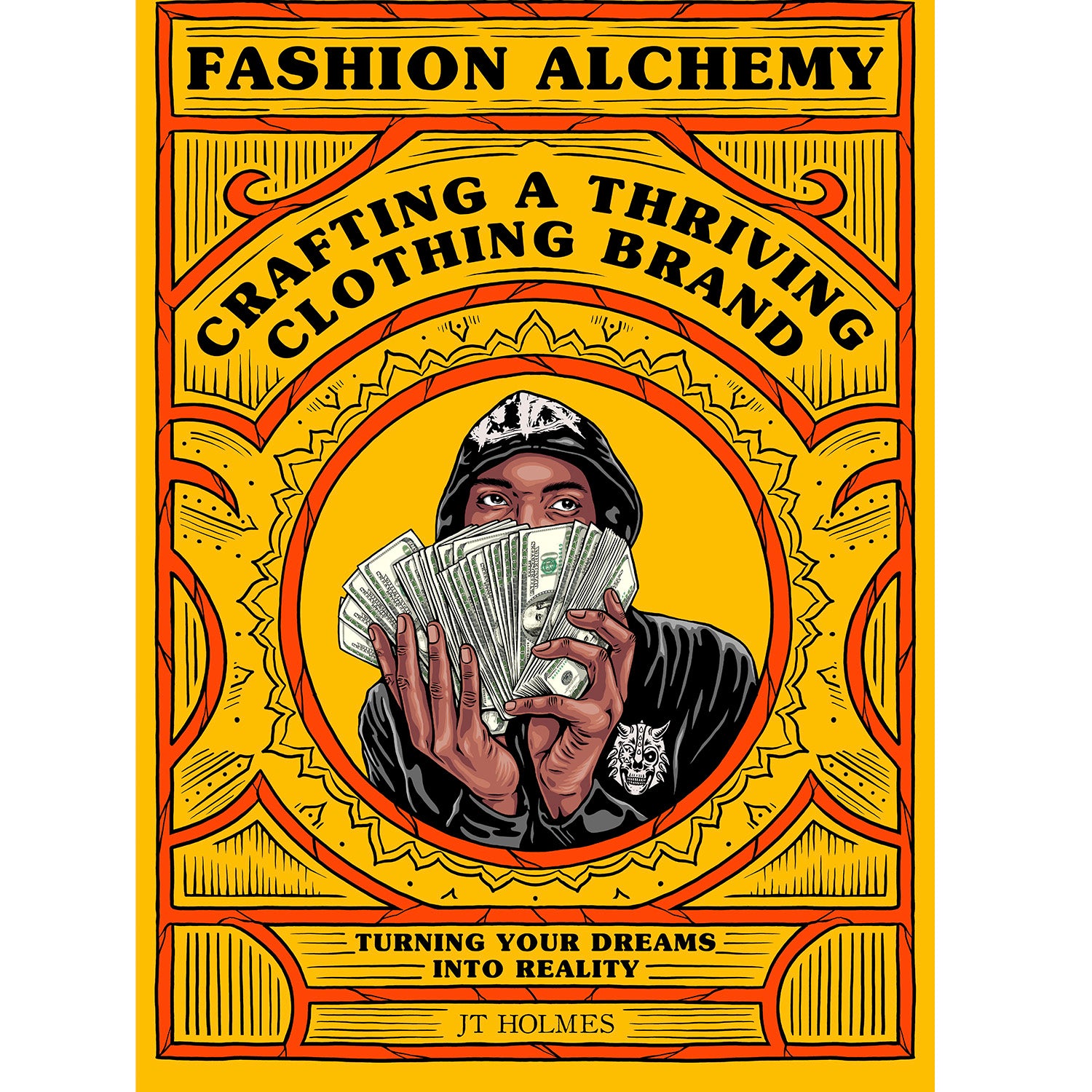 CRAFTING A CLOTHING BRAND - (DIGITAL DOWNLOAD)
Dive into the magic of "Fashion Alchemy: Crafting a Thriving Clothing Brand" by serial entrepreneur JT Holmes. Unravel the art of manufacturing, explore dynamic printing techniques, and forge a powerful brand identity. Discover the perfect balance of pricing and profit margins. Whether starting from scratch or scaling your brand, this EBOOK unveils sourcing secrets and optimization tactics for e-commerce success. Transform your vision into visually striking apparel and leave an indelible mark in the fashion world. Embrace your passion and creativity, and let "Fashion Alchemy" lead you to fashion greatness!
Upon purchasing, you will receive a link with the option to download via email/text.
In stock, ready to ship