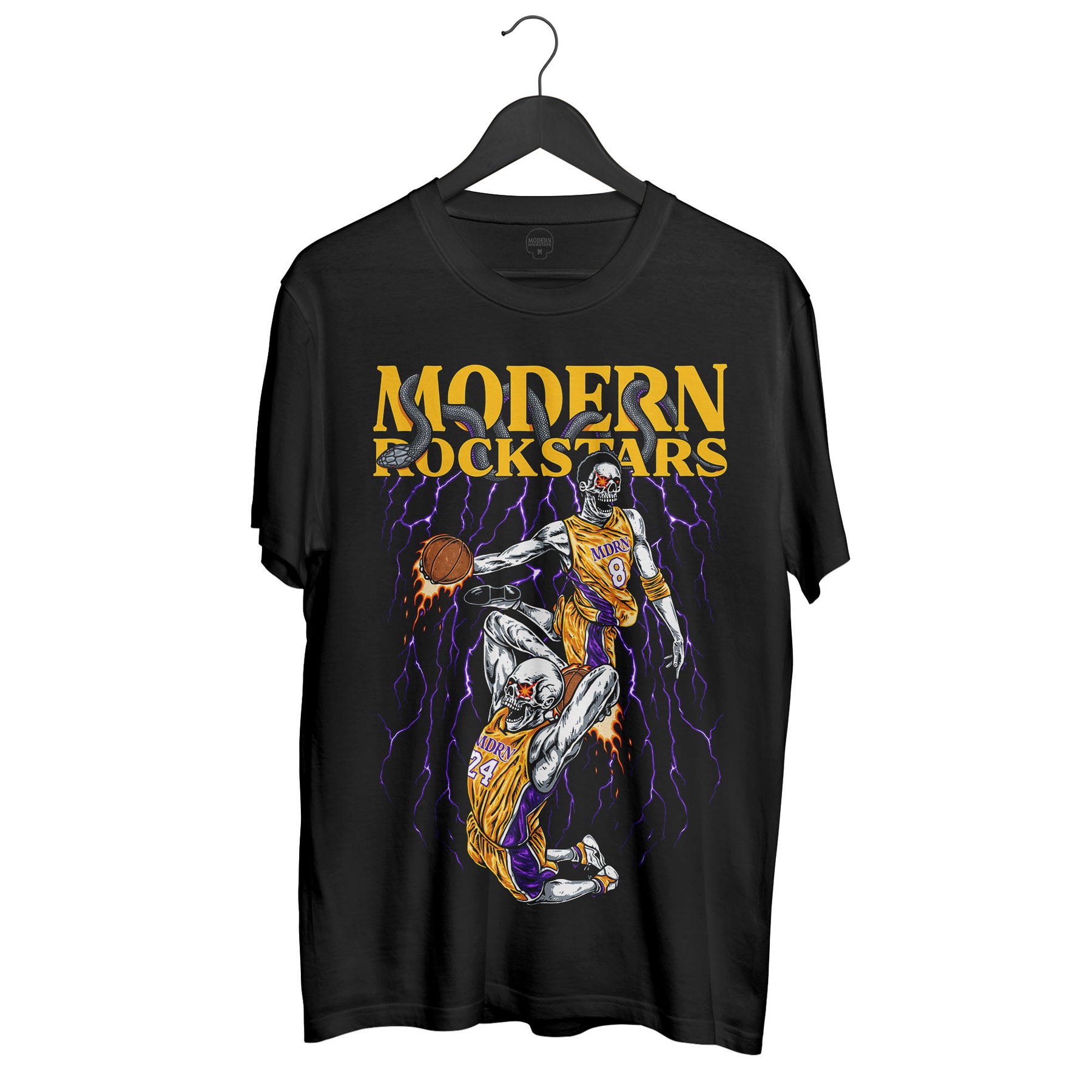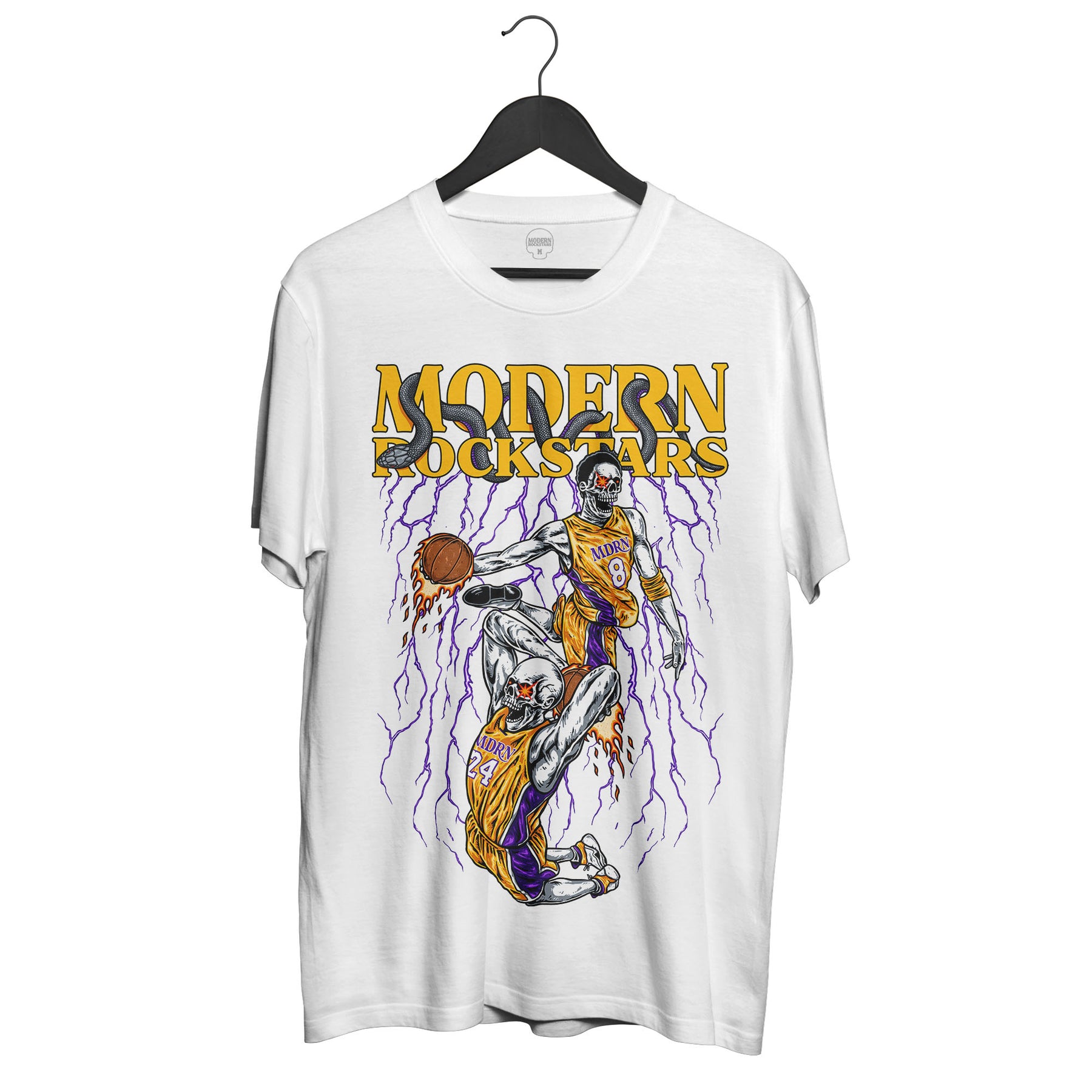 KOBE 2.0 T-shirt
In stock, ready to ship
If you're a fan of Kobe Bryant, then this short sleeve tee shirt is a must-have for your collection! With the design featuring both #8 and #24 Kobe, you get the best of both worlds. This shirt is perfect for showing off your love for one of the greatest basketball players of all time.
Made with high-quality materials, this heavyweight 6oz t-shirt is built to last. The print is clean and vibrant, making it stand out in any crowd. Whether you're rocking it at a game or just hanging out with friends, this shirt is sure to turn heads.
So why wait? Get your hands on this unique and stylish t-shirt today and rep both #8 and #24 Kobe with pride! It's the perfect addition to any fan's wardrobe.
available now!
download our app
🚀 Exciting News! Our brand-new mobile app is now live on the Apple App Store! Download it now for a world of fashion at your fingertips. Use the exclusive code "MdrnApp" for 50% off all shirts, available only through our app. Please consider leaving us a 5-star review after you've explored our app. Your feedback helps us grow and improve! 🌟📲