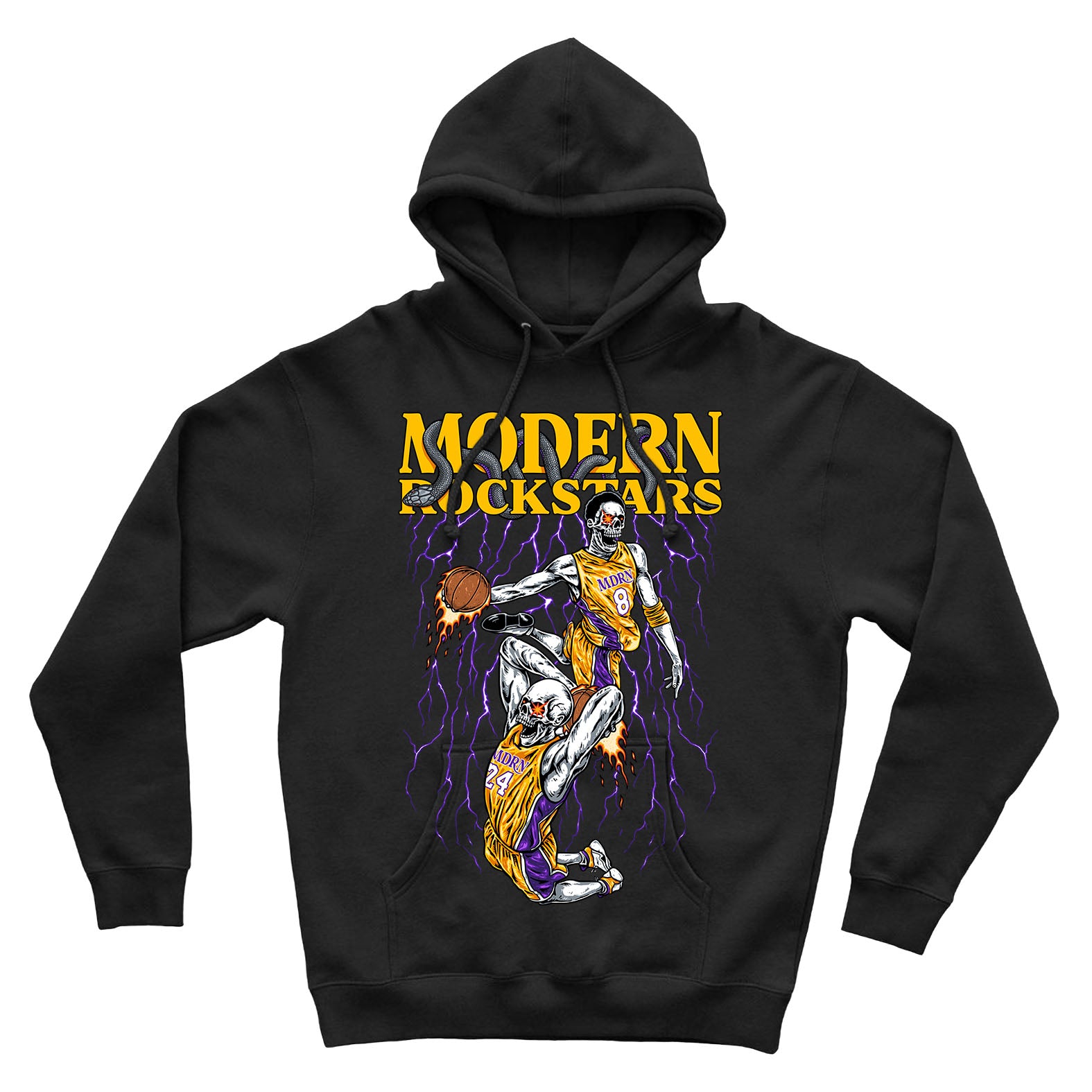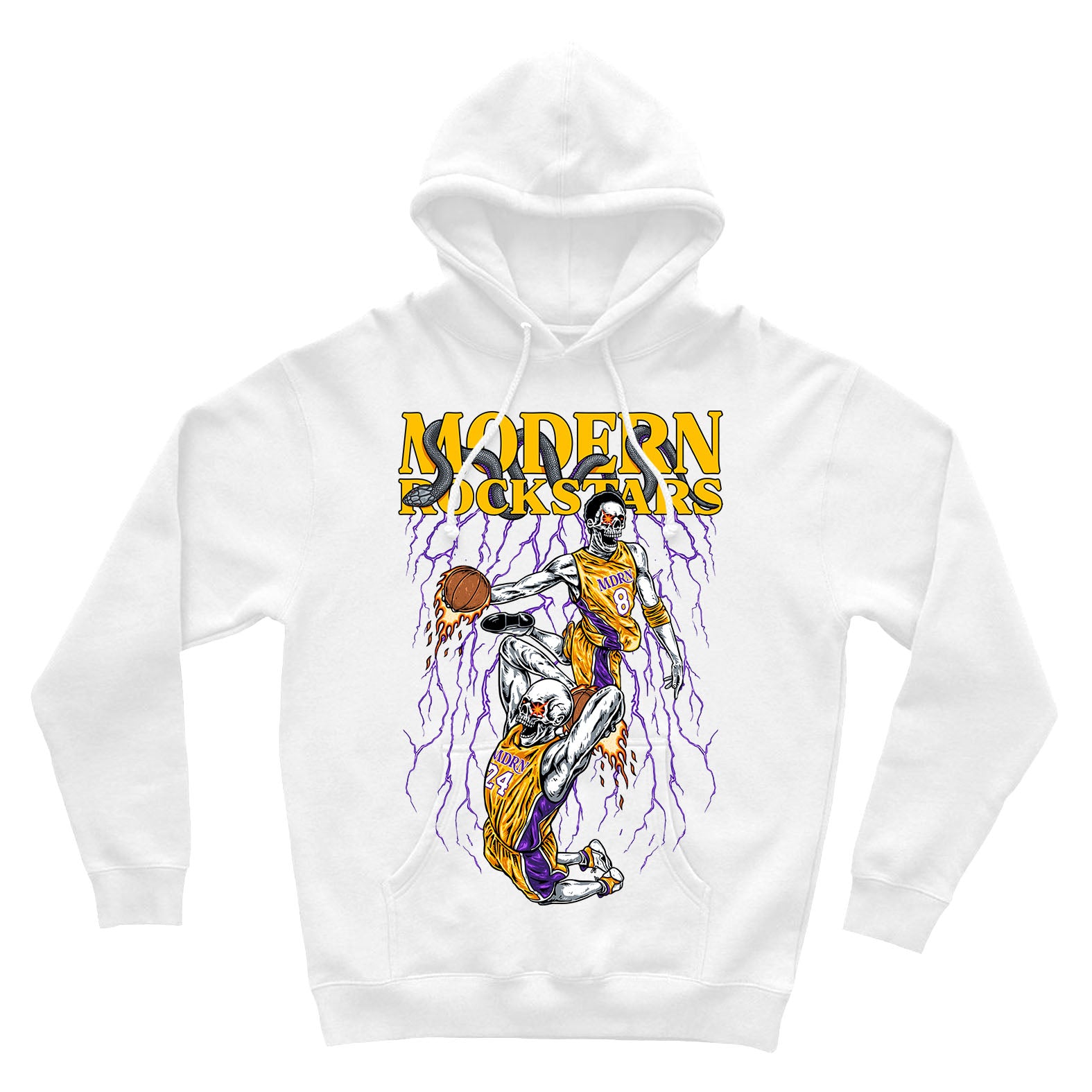 Kobe 2.0 - Hoodie
In stock, ready to ship
Stay warm and stylish with this must-have hoodie featuring both #8 and #24 Kobe Bryant. This unique design is perfect for any fan of one of the greatest basketball players of all time.
Made with high-quality materials, this hoodie is built to last and keep you comfortable. The print is crisp and vibrant, making it stand out in any crowd. Whether you're wearing it to a game or just hanging out with friends, this hoodie is sure to turn heads.
So why wait? Get your hands on this hoodie TODAY!!! 
Available in Black and White
See size chart for more info
available now!
download our app
🚀 Exciting News! Our brand-new mobile app is now live on the Apple App Store! Download it now for a world of fashion at your fingertips. Use the exclusive code "MdrnApp" for 50% off all shirts, available only through our app. Please consider leaving us a 5-star review after you've explored our app. Your feedback helps us grow and improve! 🌟📲